Russian arbitration day 2022

NOTE: INFORMATION WILL BE UPDATED AS THE SITE IS ON THE STAGE OF DEVELOPMENT
2022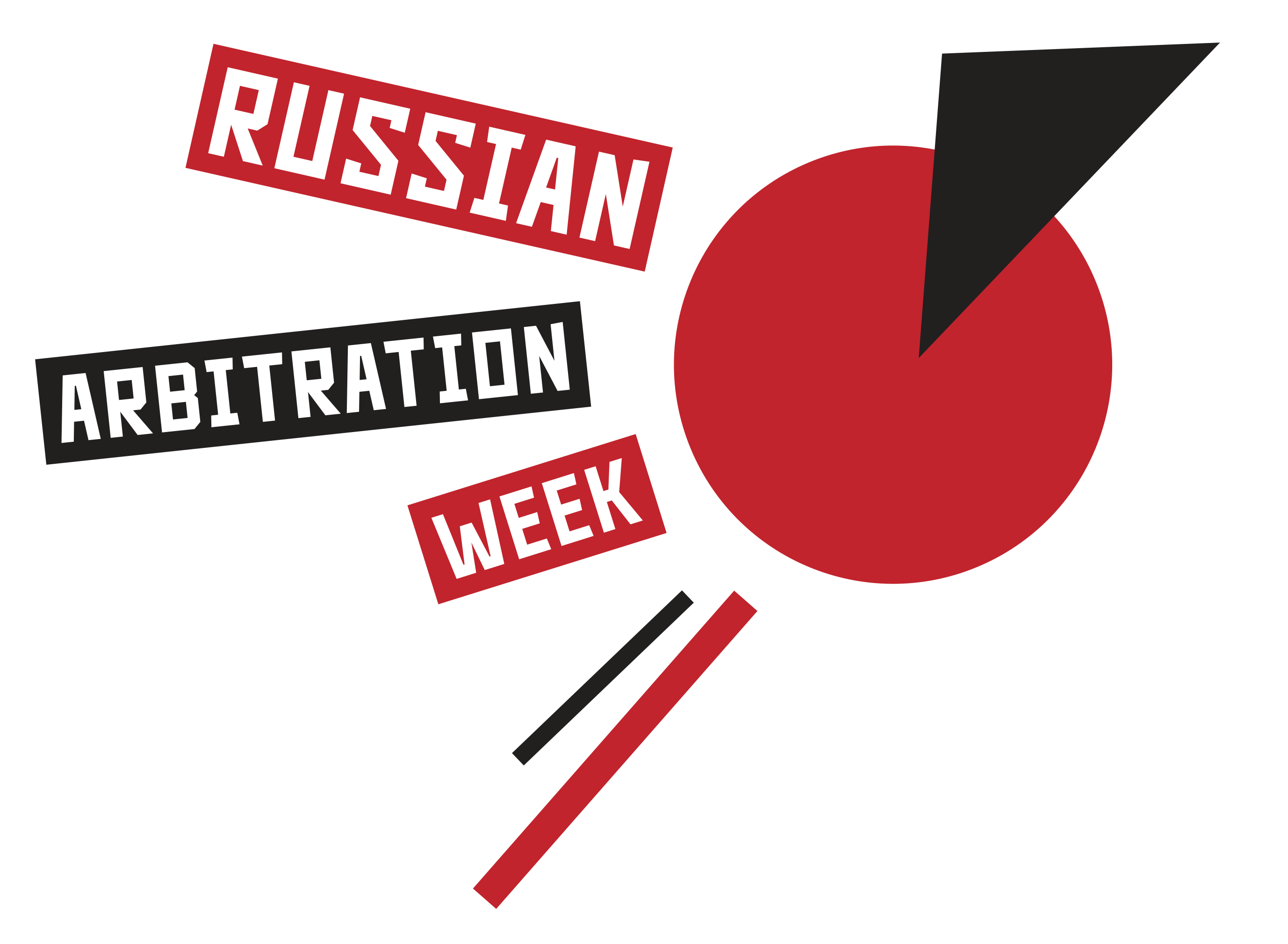 Russian Arbitration Day (RAD) is a unique conference dedicated to the development of arbitration in Russia and abroad, which has rightfully become one of the most successful in the CIS region since its first introduction in 2013. During these years, RAD brought together over one and a half thousand Russian and foreign participants in an offline format and more than three thousand online users. The growing interest in this conference indicates the importance of the further development and organising of RAD on a more global basis.
VII Russian Arbitration Day will take place in March-April 2022 offline. There will also be a live broadcast of the event in Russian and English languages. The program of the event, as well as details of the time and venue will be announced later.
RAD 2022 Moderators: Roman Khodykin, Galina Zukova, Julia Zagonek.
The applications are to be sent until October 25, 2021 to the email addresses of the moderators (roman.khodykin@bclplaw.com, galina@zukova.legal, jzagonek@whitecase.com).
Regarding participation or partnership, please contact arbitr@lfacademy.ru.
For more information on RAD 2022, please also check the website of the RAD co-organiser (RAC).